Help this game with your feedback!
Take a look around and learn about this game. If this is something you'd like to see available in the future, you can help by rating it up using the buttons below.
Cold Comfort
Would you buy this game if it were available on Steam?
Cold Comfort is a Multiplayer Zombie Tactical Shooter (MZTS?!) with a focus on co-op and environmental destruction. It is the illegitimate love child between Rainbow Six Siege and Left 4 Dead.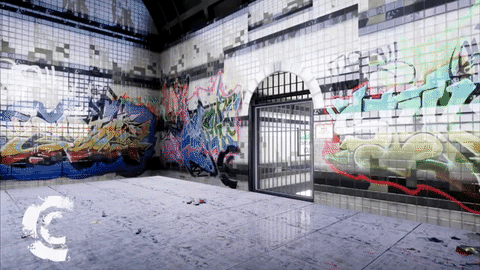 The players – survivors and zombies alike – are thrown into a hostile game world where they need to make a simple choice: Will they play as a team or will they try to survive on their own? This choice is forced onto them by an atmosphere of imminent danger and the overwhelming odds of a world that changed too suddenly. We use classic zombie tropes and mix them with a seemingly indestructible new pathogen which causes the mutation: The Gamma Strain . Behind the curtains of this struggle for survival a much bigger story is playing out – a story involving a huge pharma corporation with a vision and all the things that can go wrong, because humanity is simply not ready for immortality.
An asymmetrical co-op/multiplayer horror survival game is set in the immediate aftermath of the zombie apocalypse
A game where players can choose to play as Survivors of Infected, pitting two teams of 5 against each other.
Set in the near future with a fresh approach to the zombie genre.
An online multiplayer game with a strong focus on cooperation and teamwork.
A fast paced story-driven FPS with two distinct factions divided into five classes with their unique play style, strengths and weaknesses.
Designed to allow the player to build and break down defenses and make use of the various items in their environments, such as electricity, fuel, light and more.
In Cold Comfort, playing together as a team is often the key to survival. Team up with your friends in either intense PVP or PVE settings and choose the right tactics to assure your victory. Optimize your team to assure that you have a fighting chance.
There are two teams, Survivors and Gamma Prime as playable characters with unique skills – depending on which of the five classes per faction the player chooses. One faction usually acts as attacking force while the other one tries to defend itself by placing traps, barricading entrances and much more. The more players work together on accomplishing a certain task, the faster and/or stronger the end result (barricade/trap) will be. The same goes for tearing these things down: Work together and you'll get it done much, much easier. As in incentive for players to play as a zombie there are a number of perks that come with that, being able to control a horde of AI-zombies only being one of them. The matches will take about 15-20 minutes to play out on a variety of unique scenarios, each with its own challenges and flavor.
Multi-level maps combined with strong pack mentality/cohesion mechanics, moral conundrums and survivor fortifications make Cold Comfort a heart thumping visceral gaming experience which mixes organized tactical group planning with split second decision making in real world scale battles with up to 5 players per side.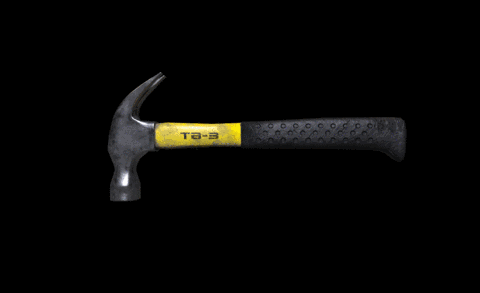 More info available here on our website [www.coldcomfortgame.com].
38 Comments
thumbs_up_down Voting
Cold Comfort is a Multiplayer Zombie Tactical Shooter (MZTS?!) with a foc...